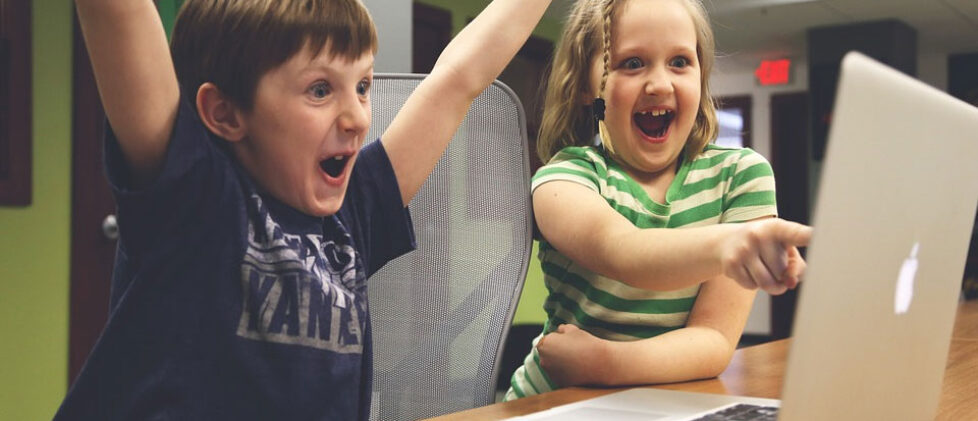 Each learner is able to personalise their learning, controlling the pace and depth of content to suit their interests, needs and capabilities. A VLE allows a learner to learn at anytime and any place, no longer restricted to being in a physical space.
Inspired learning – takes the form of the infinite resource of the Internet.
No longer is learning limited to rote or book form. Learning is as seeing and hearing, doing and experiencing and there is nothing more powerful than engaging the learner in what interests them most.
Our Community Content takes you beyond Powerpoint. Think Audio, Video, Interactive – all this is possible and achievable.