E-learning Content Development
Effective e-learning content goes beyond merely converting a PDF text onto a screen to be served up as reading material for the learner. While we have all classically learnt information from textbooks and relied on the text-based medium to deliver information, learning in the digital age now has new exciting opportunities far beyond textual content.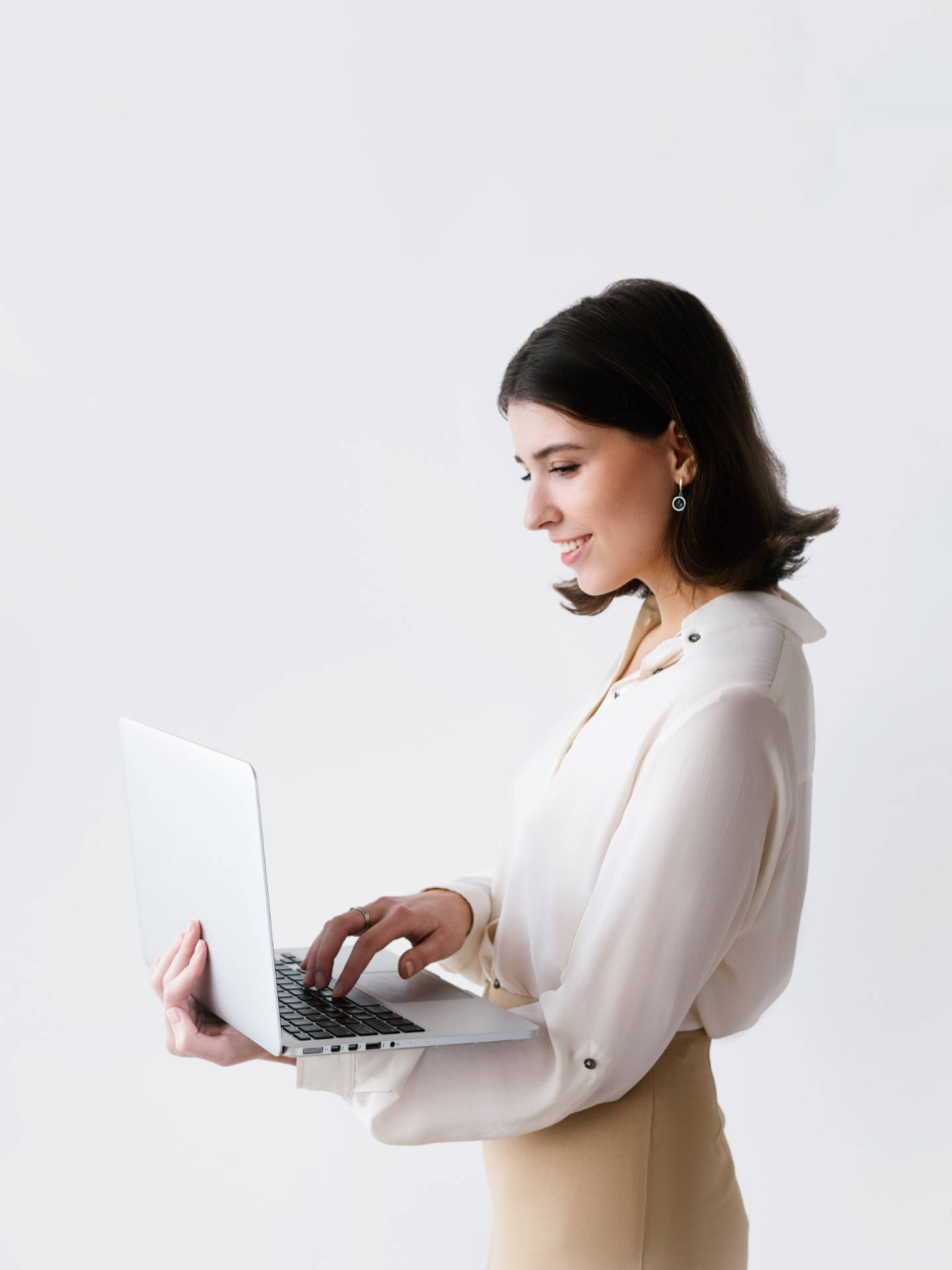 We Create & Deliver Exciting & Engaging e-Learning Content
We Create & Deliver Exciting & Engaging e-Learning Content
We at Xelium understand inherently what it takes to create and deliver exciting and engaging learning content that will keep learners enthusiastic and engaged throughout the course.
The functions and requirements of e-learning we strive for in all our projects include:
Instructional design goes beyond only creating teaching and learning content. Instructional design.
helps learners internalise learning aims and outcomes

 

keeps students engaged to learn effectively and efficiently
ensures students achieve their learning goals

 
Instructional design considers learning holistically from identifying achievable learning outcomes to interactive, engaging learning material to assessing learners' understanding and knowledge. The application of instructional design is purposeful in its desire to create learning content and nurture a learning environment that is supportive, information-based and most importantly achievable. 
Creative Learning Content
Creative Learning Content
Creative learning content considers the multitude of ways in which learners can digest information. Well designed learning content works to accommodate and offer a variety of methods for the learner to garner information. Through our imaginative and thoughtful design we ensure that learning is an active process in which the learner is the key participant. 
Gamification of learning, leader boards and interactive assessments are just some examples of creative learning content that we design into our content development process. All these ensure that the learner remains interested and invested in the course leading to excellent course completion rates.  
Learner-led vs Instructor-led
When designing content for e-learning, it is essential to consider whether the course is guided or learner-led. Both require approaches and treatments that are unique. To ensure that the learner achieves a successful outcome (i.e. course completion) the treatment and design approaches for each 
Clear and well sign-posted learning journey

 

Easily accessible learning content
Support and encourages independent learning
Multiple opportunities for formative/continuous self-assessment
Guided instructions

 

Designed opportunities for interaction and feedback
Accessible learning content
Summative and formative assessments

 
Our approach to e-learning design is akin to a graceful dance between instructor and learner. When aims and objectives are clearly outlined and defined, matched by learning content that instructs, informs and reinforces, qualified by assessments that reinforce the students learning, we help you achieve successful learning outcomes for your students.
What this means for learners
Ultimately the key purpose of great learning content is to ensure that learners engage in a learning journey that is effective and 
engaging and exciting learning journey
meet and achieve learning targets
targeted course completion