We have all been there, new Insight models on Moodle sends out email notifications to users on Moodle when students fall behind and have caught them by surprise. While these are useful for some course scenarios, they are not always practical and can be seen as spam. So, how to turn off these Insights e-mail, read on.
By falling behind, we mean the system picks up students whom are at risk of the following:
students at risk of dropping out
students who have not accessed the course recently
students who have not accessed the course yet
Beyond the above, the analytics model also sends notifications for the following events:
courses at risk of not starting
upcoming activities due
If you have no need for any of the above, you may find that the emails are redundant and can be spammy when you have a large user base.
So here are ways to turn off the Insights e-mail.
1. Disable Insights e-mail notifications in Personal Preferences
Users can disable the notification email by themselves by going to User Profile > Preferences > Notification preferences.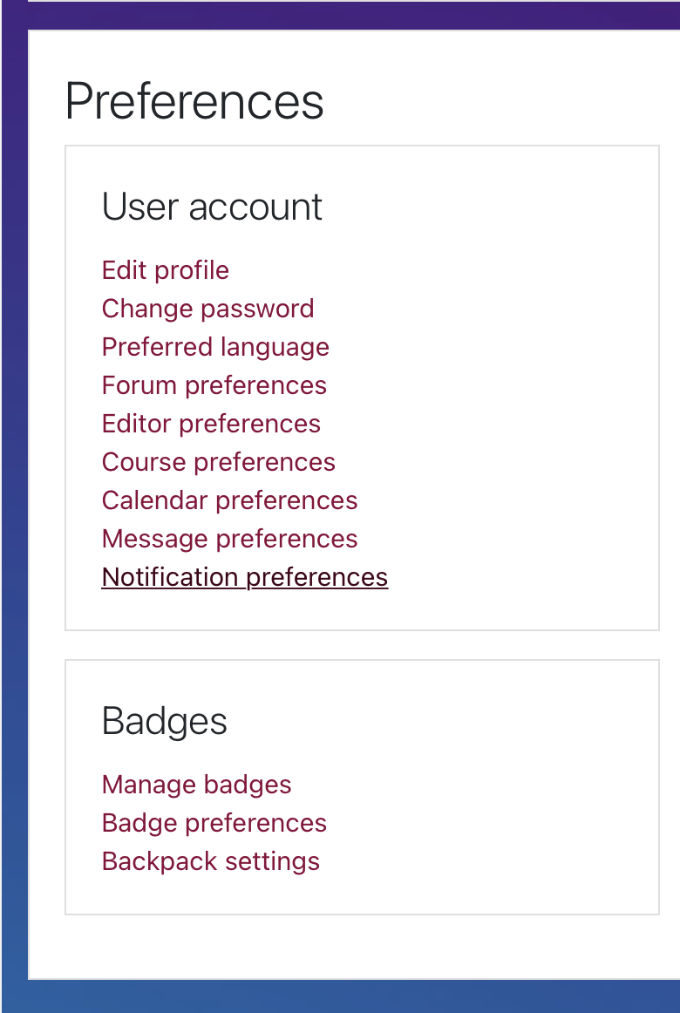 Under System, scroll down to Insights generated by prediction models and toggle all switches to OFF.

You can now safely leave the page.
2. Disable Insights in Analytics Models under Admin Settings
This is to turn off Insights e-mail notifications globally. There is no way to turn off the notifications by role or group of users. Here, to turn off the Analytics Model go to Site Administration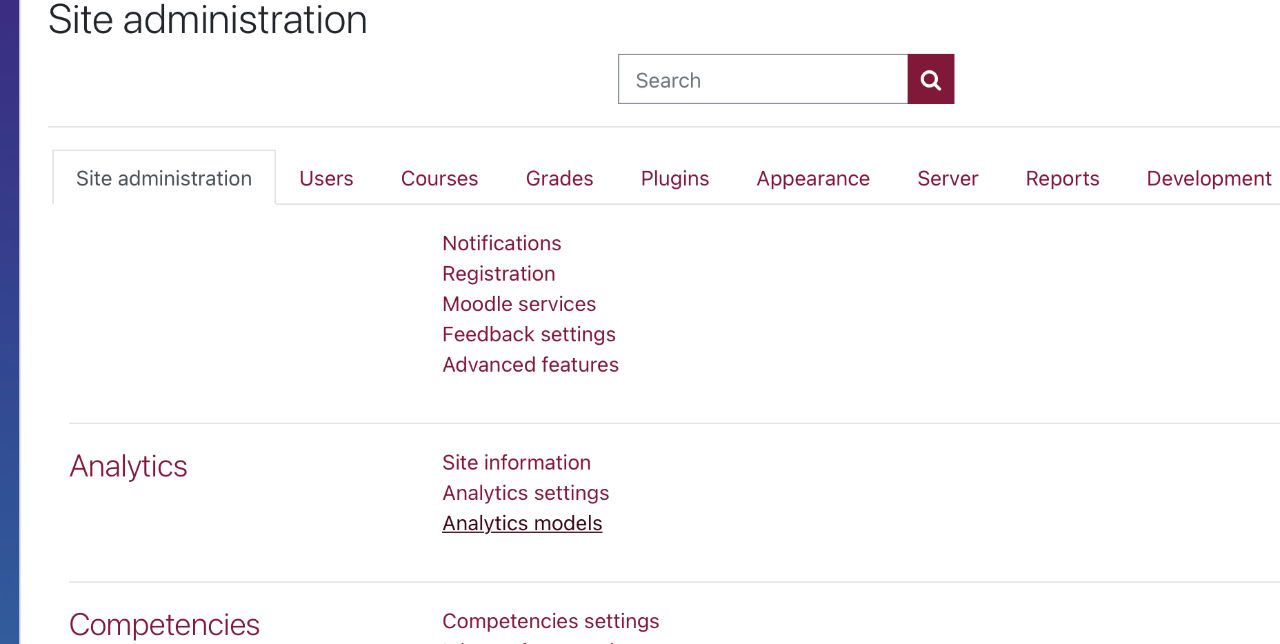 On the first tab, Site Administration, look for Analytics > Analytics Models and click on this.
You will then be presented with the default models currently enable (or disabled) on the system.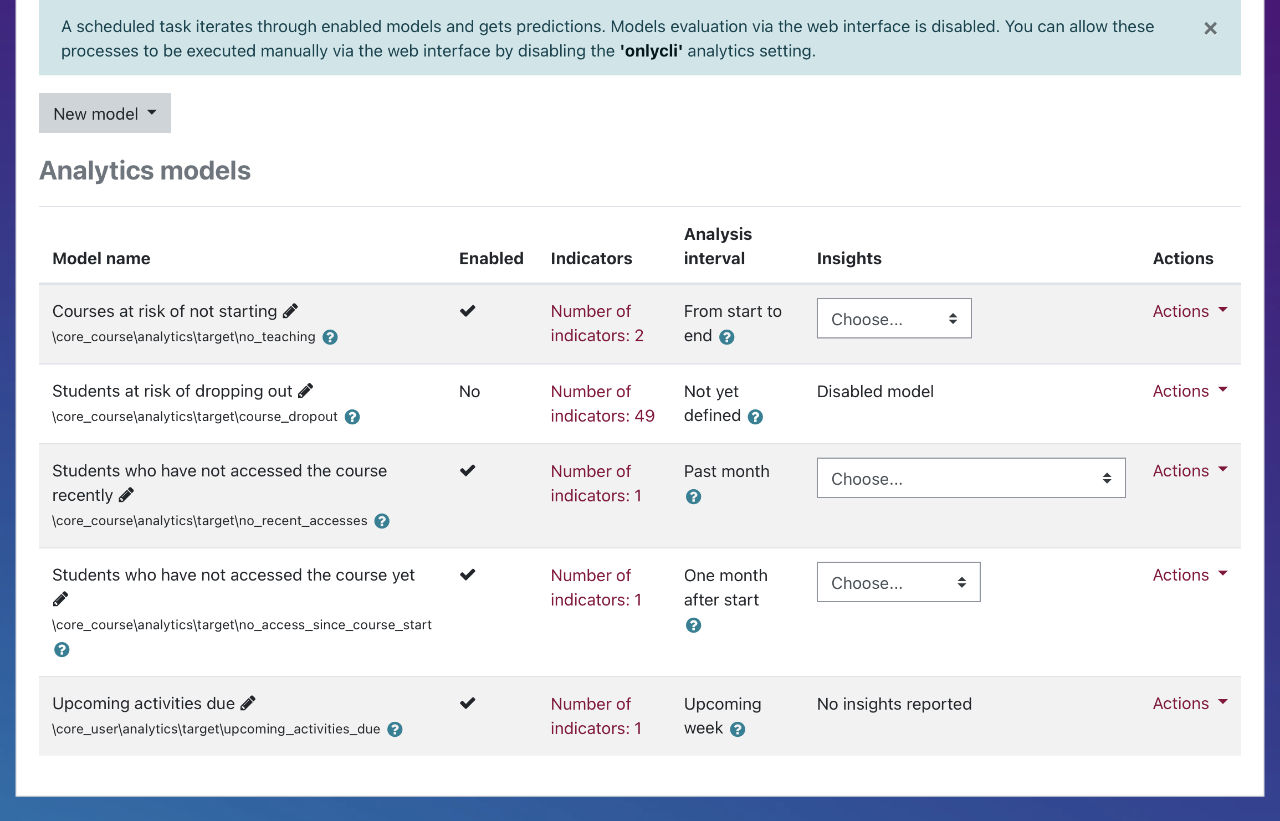 To stop the Insights e-mail notifications, choose Actions > Disable in the drop down menu to the right of each line you wish to disable. Once you have disabled all the different types of notifications, the lines will look like below. Note that the Insights column will say "Disabled model".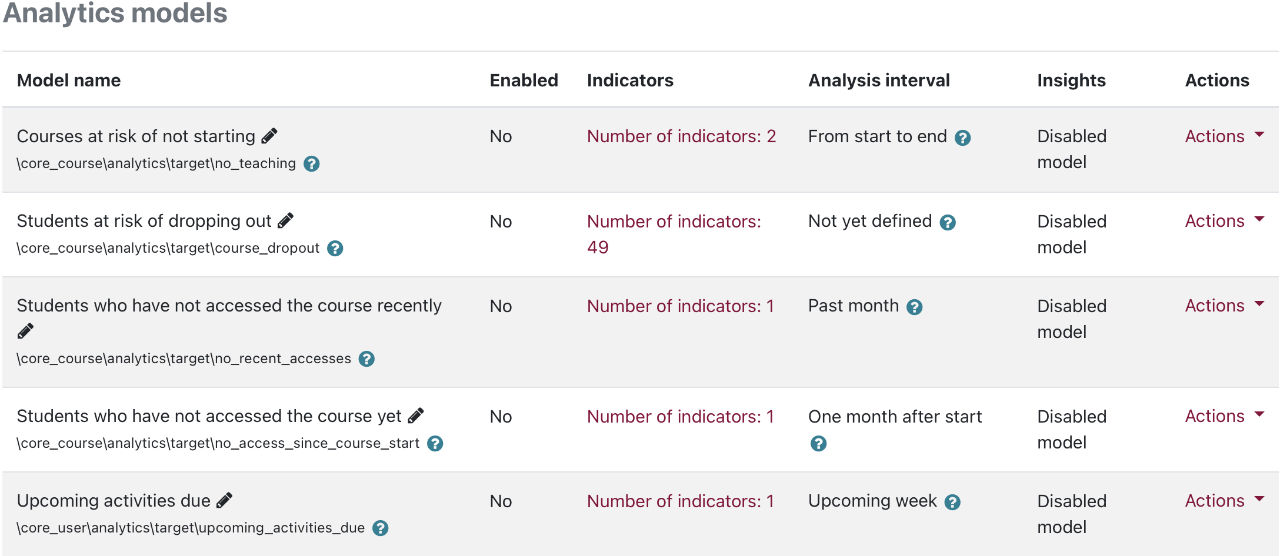 3. Disable Server Scheduled Tasks
This will probably be redundant if you have carried out option 2 above. It will of course disable Insights email notifications from being sent out. To do this, go to Site Administration then click on the Server tab.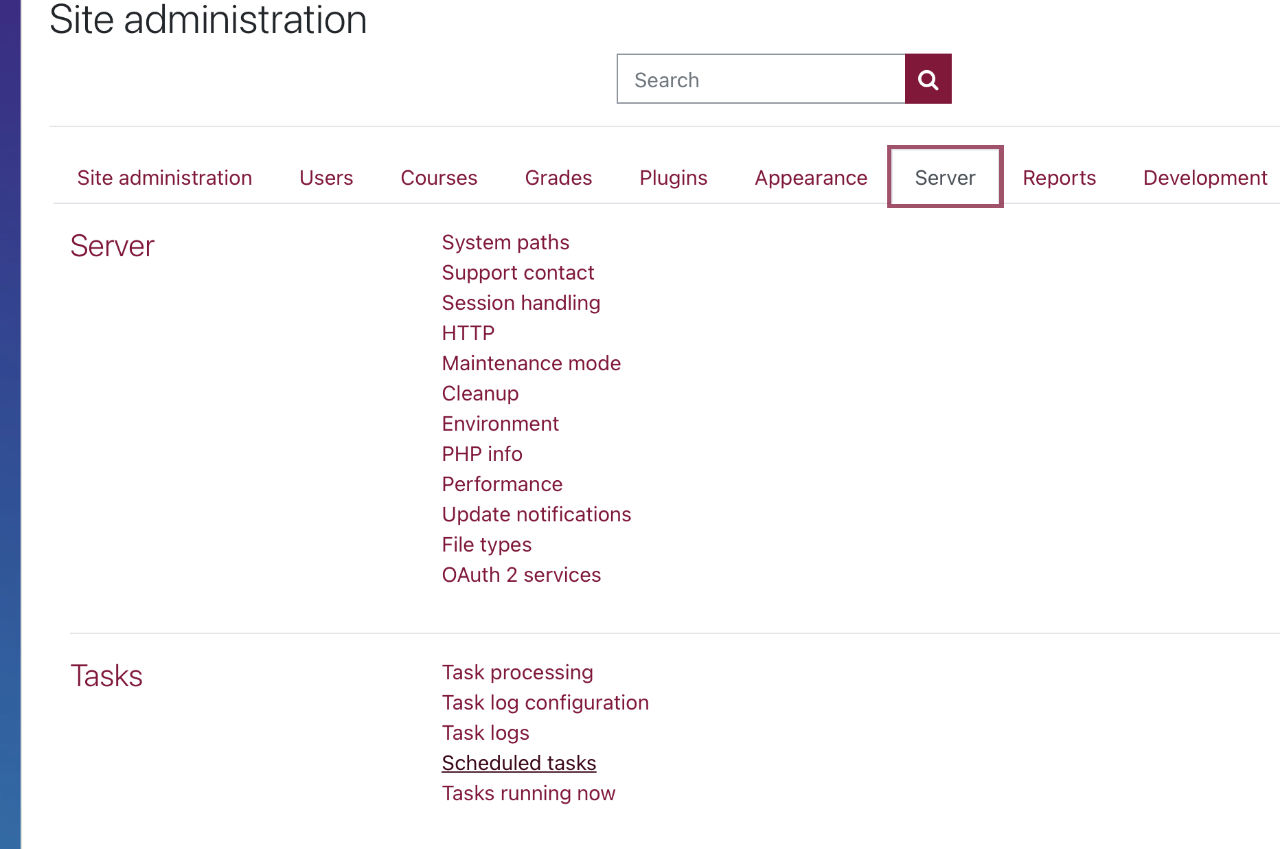 Under the Server tab look for Tasks > Schedule tasks. Click on this to view all scheduled tasks.
Look for Predict models and Train models, they should be one above the other.

This should stop all scheduled tasks relating to insight e-mail notifications.
There, click on the gear icon in turn and tick the checkbox to Disable the task. However, this step would be redundant if you have already disabled the insights under Analytics Models in Option 2 above.
Hope this helps. If you have other ways of disabling the 'insight' e-mail notifications or we missed a trick, do let us know below.