This second installment looks at the devices based on the ever popular Apple handheld platform (iOS), the iPod Touch, iPhone and iPad. Apple's iPod started life as a digital music player but has since evolved into, well almost anything you can imagine. It has also become a very popular software operating system and a favorite among developers keen to write software such as games, web applications and everyday tools, also known as 'apps' that will run on it. But how does the iPod, iPhone and iPad fare in the education department?
Apple iPod, iPhone and iPad for Education
Students at Taunton Academy in Somerset are being offered iPod Touch from Apple. As part of the Academy's e-learning project, 600 iPod Touch were distributed to the students. A further 10 iPads were also acquired for classroom use. Initial response from both students are staff were positive. Not so long ago, schools were buying or considering various PDAs (Personal Digital Assistants) for classroom use.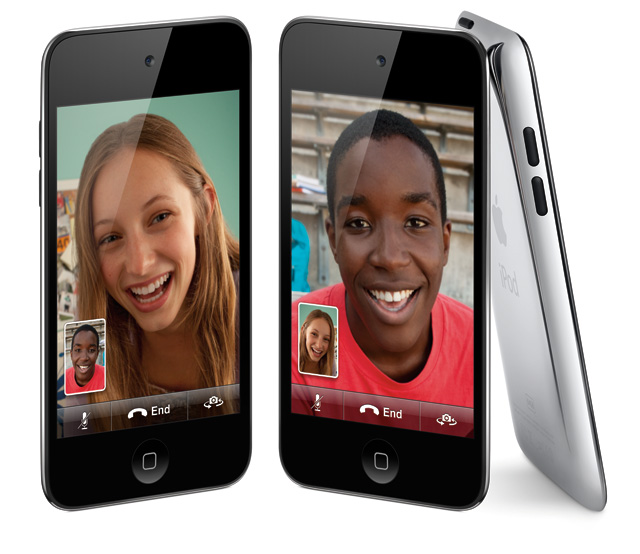 These ancestors of the smart devices clearly had great potential however the limited availability of Apps (compared to the Apple's App Store or Android's Marketplace) meant that the use of PDAs in schools never really became popular. The success of iPod (iPad and/or iPhone) on the other hand are attributed to the vast number of software applications and readily available media content for the platform, reliable WiFi connectivity as well as the full Internet browsing capabilities.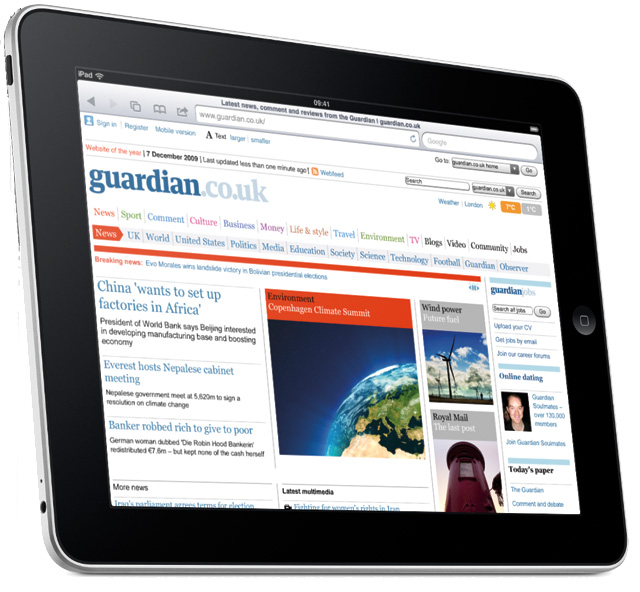 Free learning content such as online lessons, podcast, audio book, lectures, video drama and music production can be download straight to the device from iTunes U via the WiFi network. Through the App Store shortcut on the device, students and teachers can also download both free and commercial educational applications of all stages and subject of learning. Taunton is not the first learning institution in the UK to give their students iPods. Other institutions of learning deploying the iPods for learning are Burnt Oak Junior School in Kent, University College London, Leigh Technology Academy in Dartford, Malpas Church Junior School in Wales, Sussex Coast College, Hastings and Bowes Primary School in London.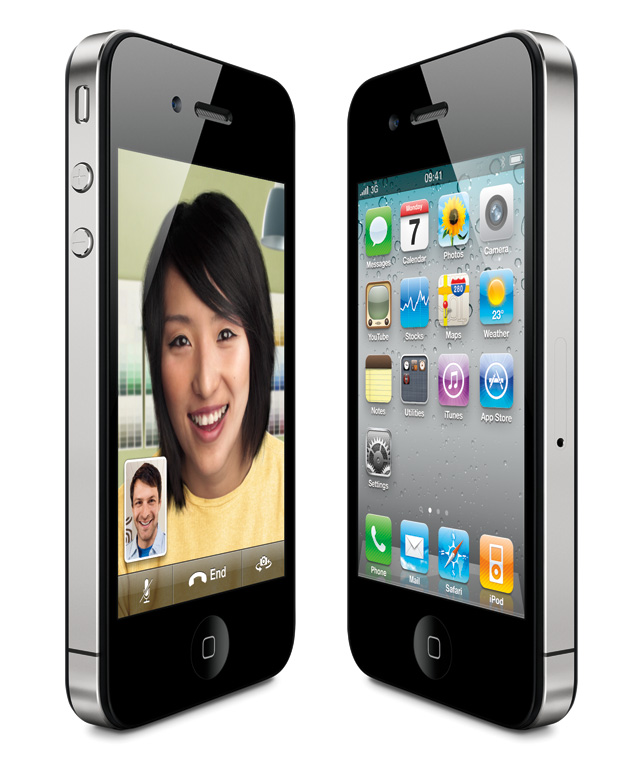 With iPods, iPhones and iPads; apps can also be developed to access learning content based on the schools curriculum. Often the learning content already exists and is or can be made available on the schools' network through a learning platform or virtual learning environment.
At Xelium, we help our schools take advantage of their existing investments in the virtual learning environment, providing students and teachers with visibility and accessibility to their courses and data on a format that is both innovative and engaging to them. Accessing their virtual learning environment will no longer be limited to desktop or laptop computers but readily available on their smart phones, iPod, iPhones or iPads.
Other Gadgets Worthy of Mention
Through our previous article, we have written about the use of handheld gaming consoles to aid teaching and learning and wireless response devices. The handheld technology is evolving at a break-neck pace, be sure to check back to learn more about using gadgets for teaching and learning.
Related Articles:
Author: Samuel J. Tan
Copyright © Xelium Ltd. All Rights Reserved. This article cannot be used  in part or whole without expressed permission or license from Xelium Ltd. The author of this work and Xelium Ltd reserves all rights to the content of this website as the original creator and owner.
Images courtesy of Apple Inc.